About ITIV AI
Sustainable innovation, solutions for a smart world

ITIV AI is an AI-based software company specializing in carbon-neutral practices and is in line with Korea's 2050 carbon-neutral promotion strategy.

Starting as a company specializing in embedded software, we have grown into a total embedded company equipped with professional AI data and video analysis technology, and have a goal to achieve a safe world through embedded software incorporating AI technology.

As a pioneer in environmental protection from the software perspective, Itive AI will become a carbon-neutral leading company that contributes to climate change through continuous technology development.
Innovative AI Software for Carbon Neutral Practices
ITIV AI is working hard for Korea's carbon neutrality.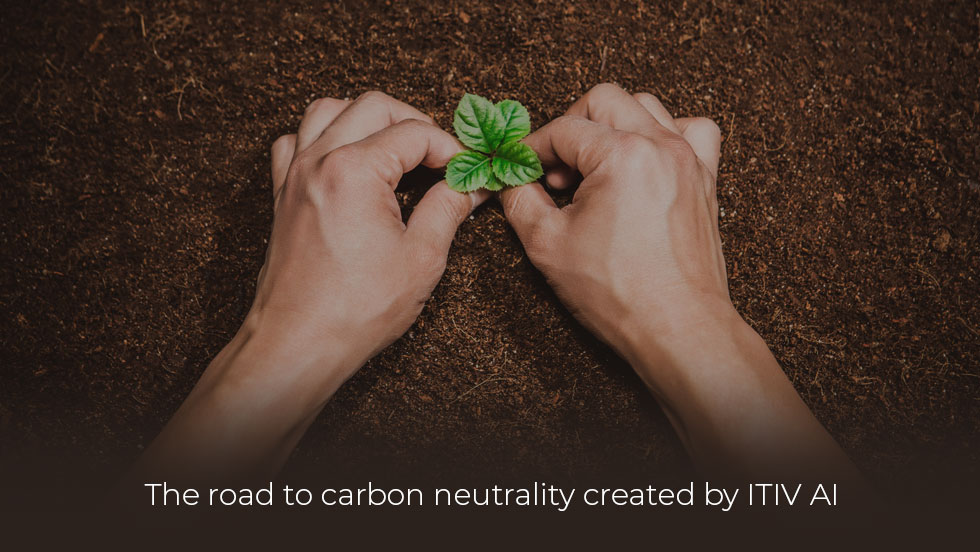 We, ITIV AI, are participating in a consortium that aims to minimize power input in the steel industry by developing Slag Real-Time Monitoring and Molten Steel Level Measurement Systems. (Expected to reduce CO2 emissions by 114,000 tons per year)

Also, by participating in Korea's national project to develop electric furnace technology by 2028, we are expected to bring about an effect of reducing 70,000 tons of CO2 per year.

In addition, we have applied more than 30 self-developed thermal imaging solutions throughout the steelmaking process, playing a significant role in reducing energy waste and reducing carbon emissions.
Ask us anything
Our team is ready to answer your queries.